Today's Question: What book (or TV show or movie) have you not read that seemingly everyone else has?
Game of Thrones. It seems that everyone has either read the books or watched the tv show except for me. And Doctor Who. Everyone seems to be obsessed with the show but I haven't even seen an episode. *hangs head in shame*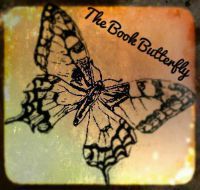 What are the books (TV shows or movies) you haven't read that everyone else has??
Link me to your FFs!