This week's topic:
Favorite Movies
So I didn't get the chance to do this post yesterday, but because it's one of my favorite topics, I'm going to do it today anyways. I have a huge list of movies that I love and I probably won't be able to remember them all to be honest but I'm going to try anyways!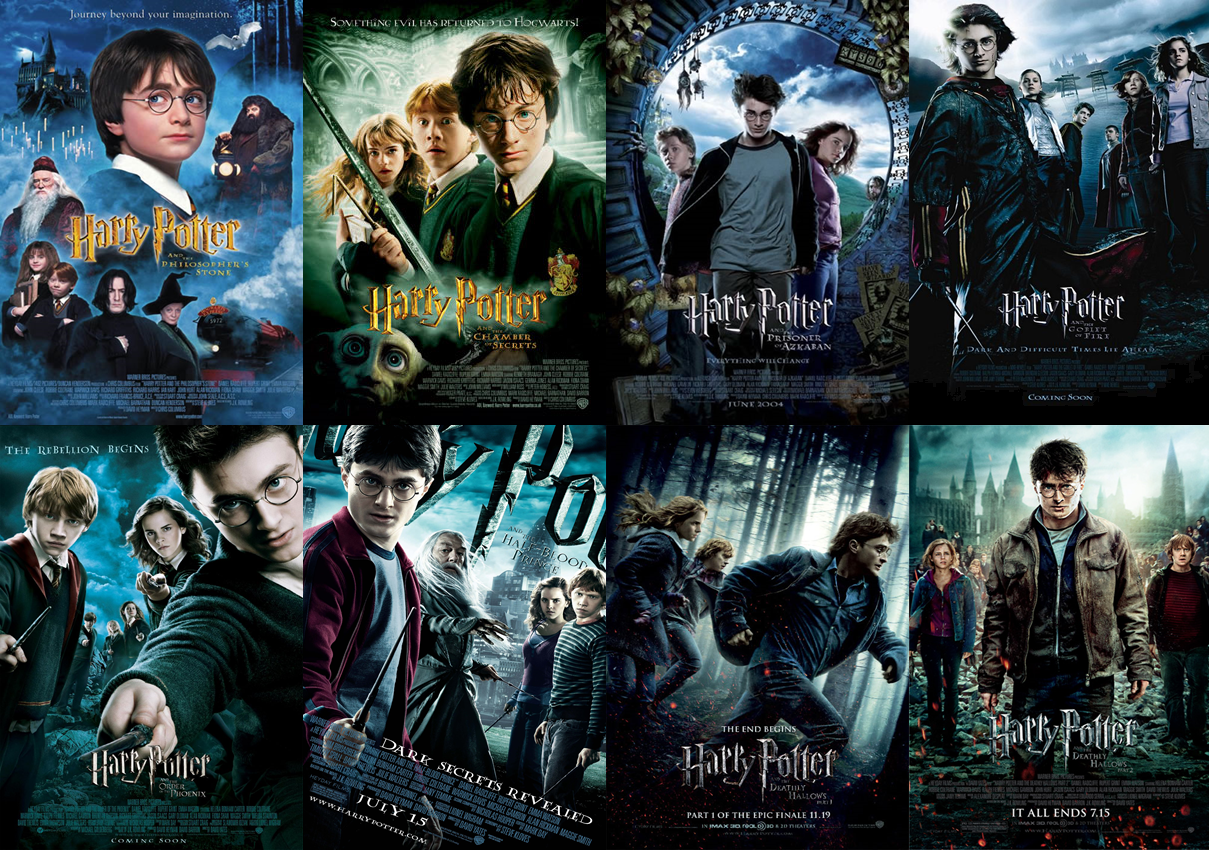 First and foremost, I think this is probably a given seeing as how I'm a huge fan of the book series, the Harry Potter movies are one of my favorite movie series as well. Even though there were several things left out of some of the movies because they were just too long to fit everything in, I think the directors did an AMAZING job and bringing these characters and books to life.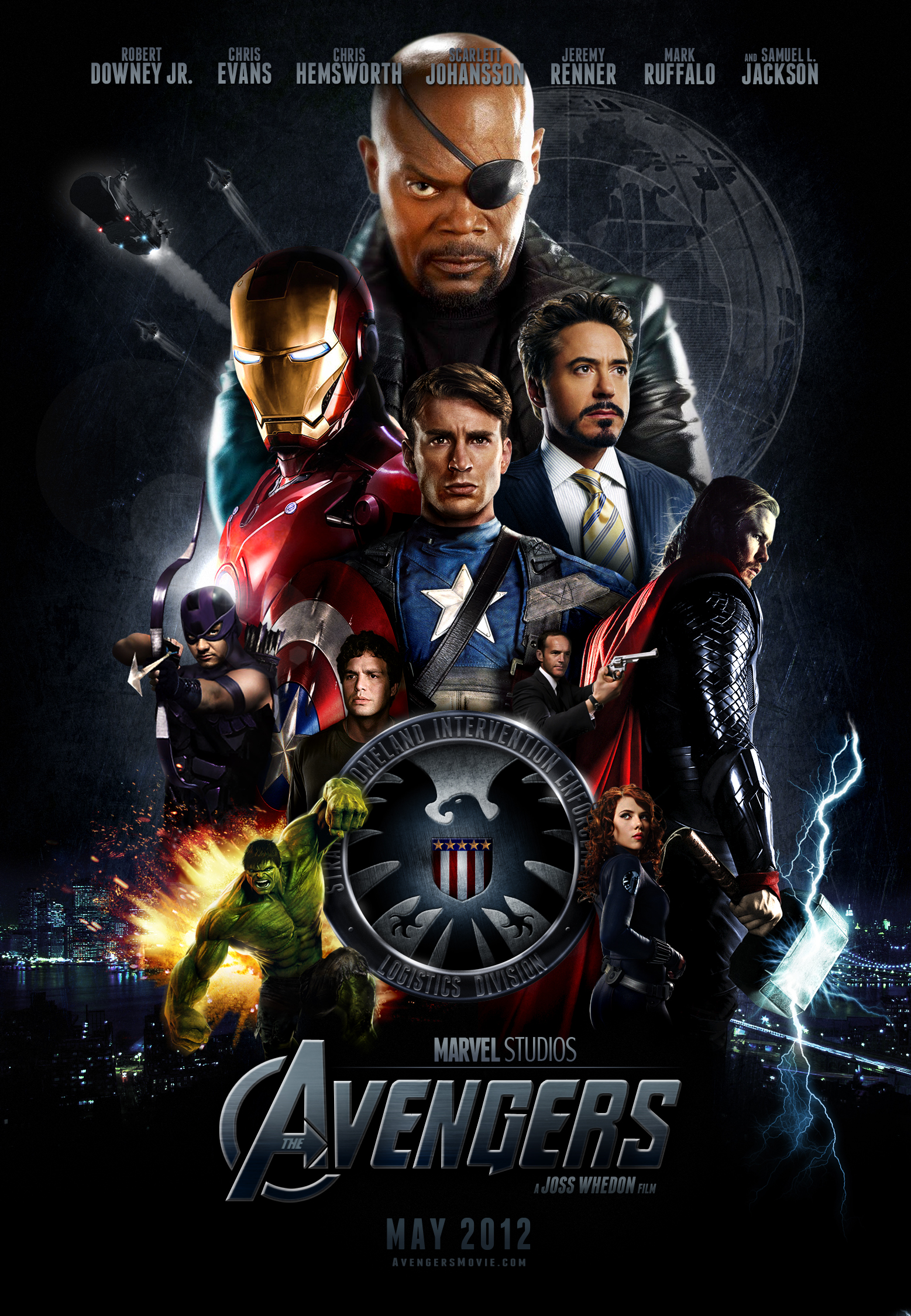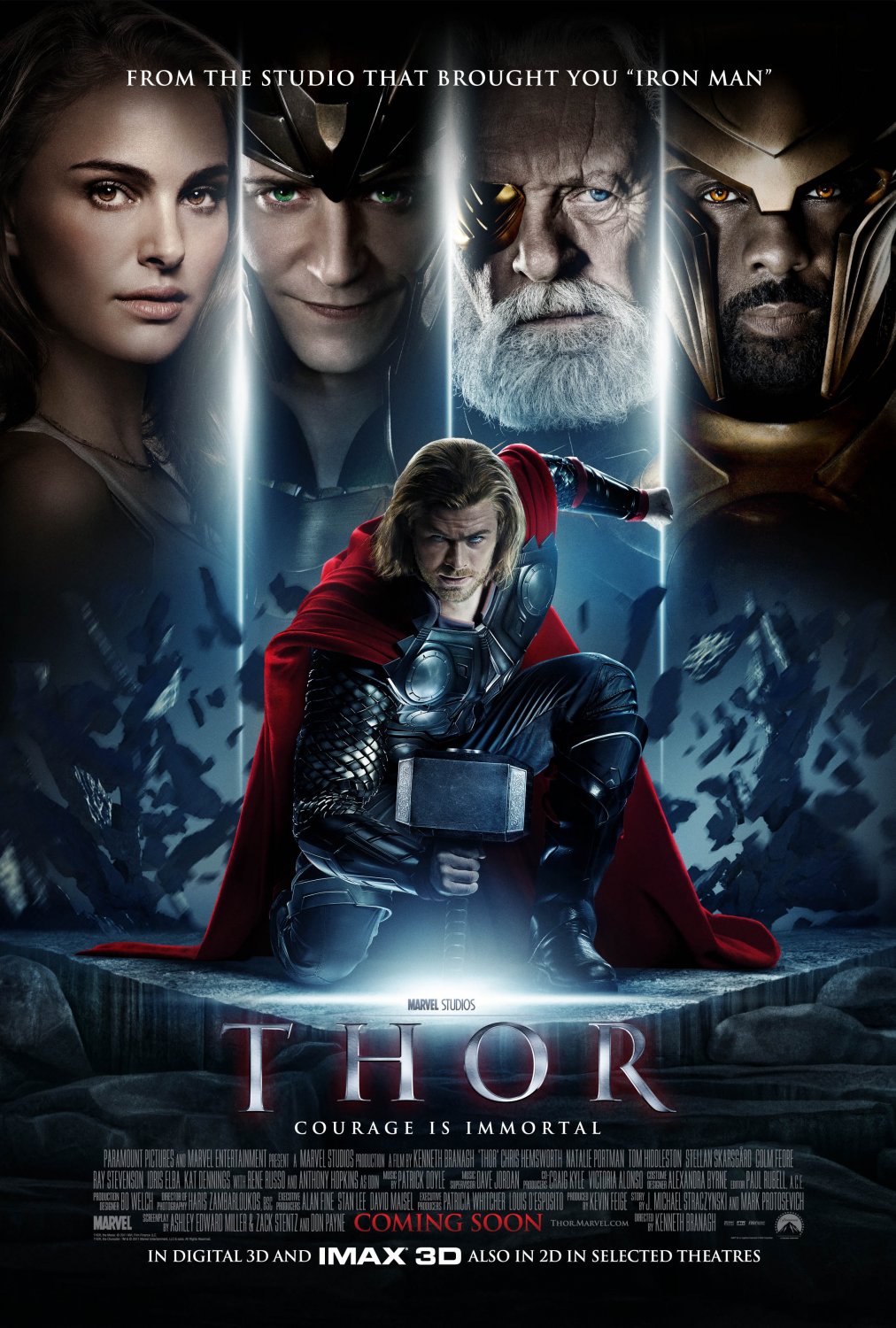 I am also a fan of super hero movies. I used to not like them as much for some reason, but these days I'm all about them. Thor, Iron Man,
the Avengers
, Batman, Superman... You name it, it's probably one of my favorites. I think though, out of all of these, the Avengers movie is my favorite of the super hero movies because it has so many of them in it. Plus it was just epic.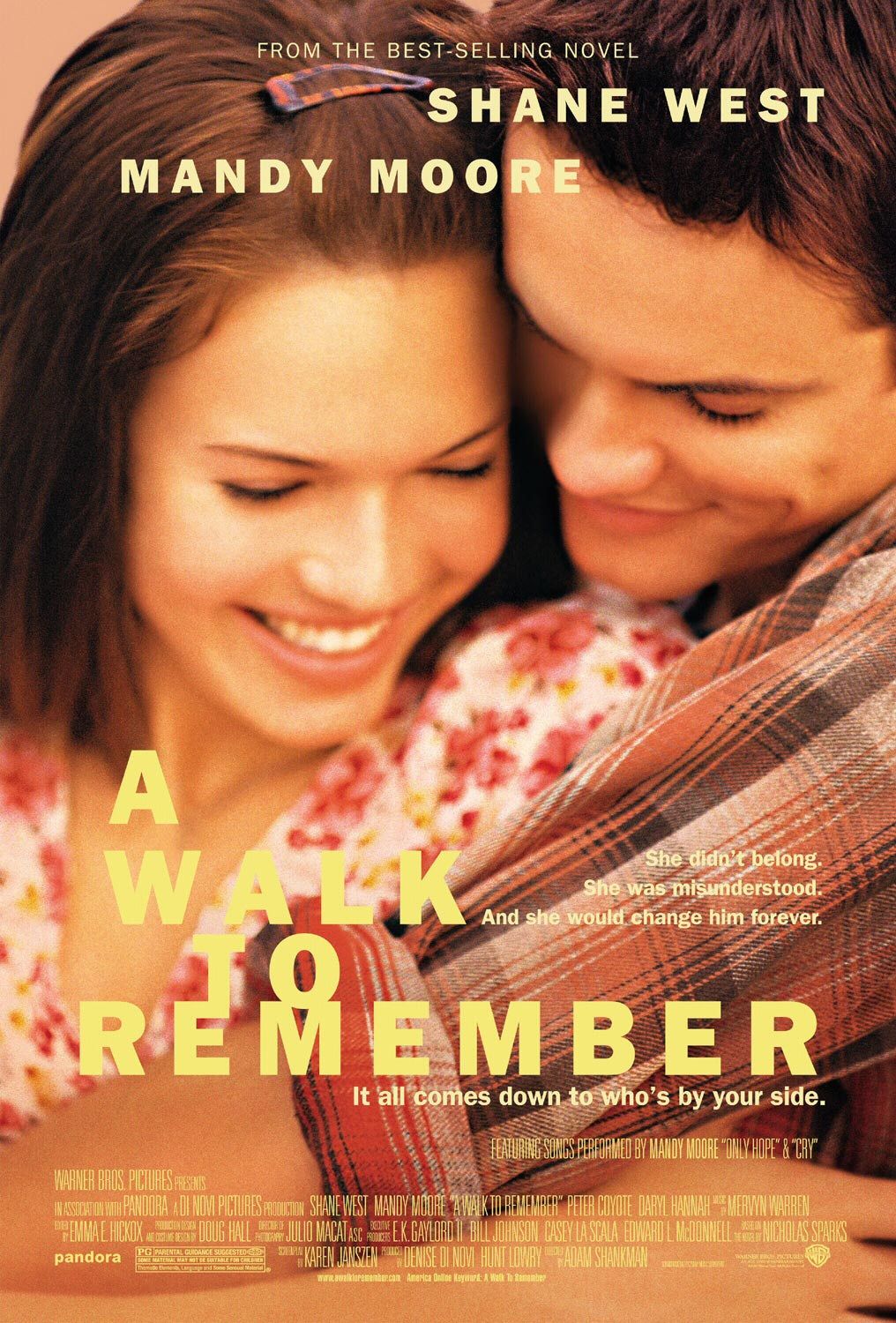 I'm a fan of Nicholas Sparks (though mostly through the movies based on his books because the only one I've actually read is
The Notebook
.. I know, shame on me!) and there are a couple of movies based on his books that I really like. My favorites are The Notebook (which far surpasses the other two), The Last Song, and A Walk to Remember. Mind you, those are really the only ones I've seen so it's possible that I will like the others as well once I watch them but I haven't yet. Also, I'm not really a Miley Cyrus fan, but she was really good in The Last Song, plus Liam Hemsworth was just a cutie pie. I mean, who wouldn't want to watch him on screen??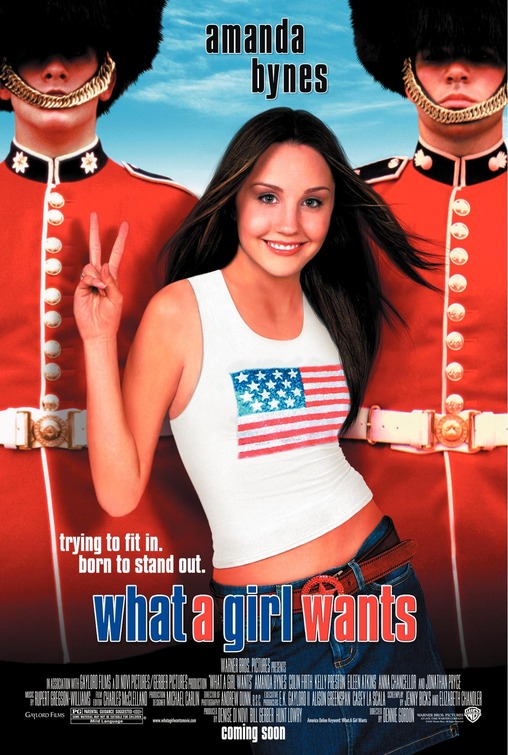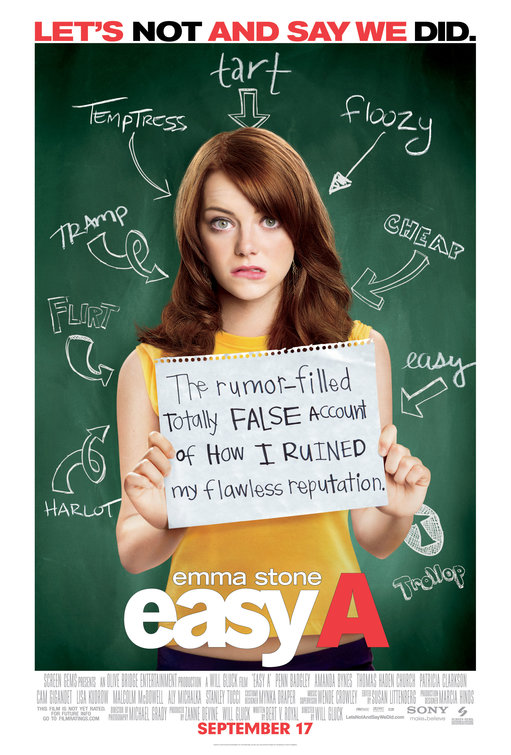 Before Amanda Bynes went all crazy (which I think she'll pull through because she seems like the kind of person who will) I really loved her movies. They were all so funny, yet sweet at the same time. The perfect romantic comedy, and I'm a huge fan of those.
She's the Man
, What a Girl Wants, Hairspray, Easy A. All easily my favorites.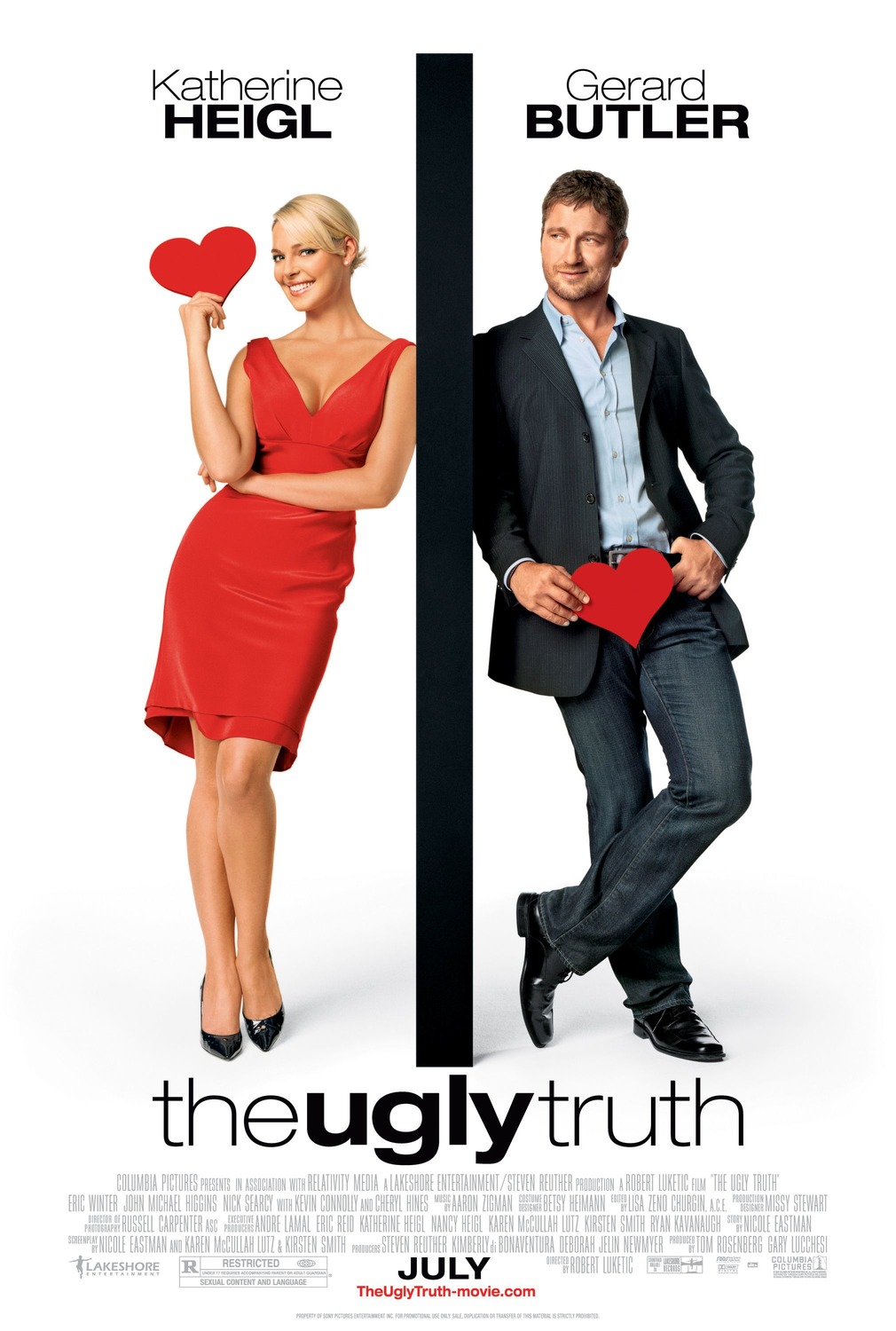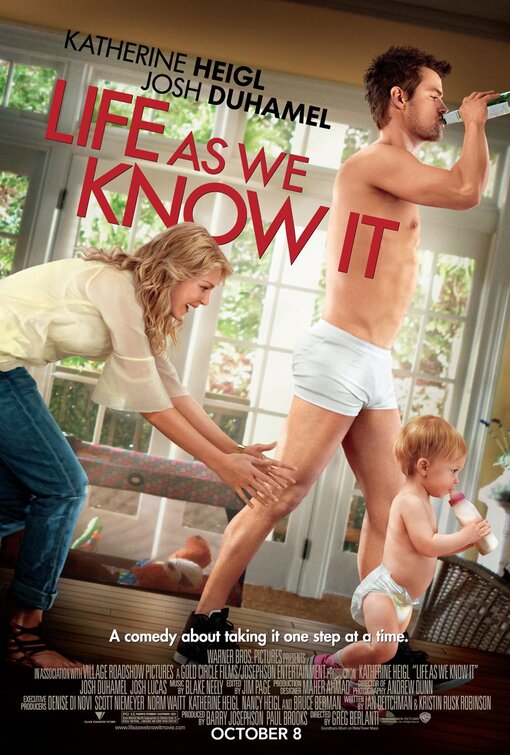 I also really love these movies that Katherine Heigl stars in:
27 Dresses
,
The Ugly Truth
,
Life as We Know It
, Knocked Up, and Killers.
The
Lord of the Rings
is one of my all time favorites. I remember the first time I ever watched the movies with my best friend and instantly fell in love with them.
Shew lord, I'm having a hard time remember all of the movies that I love! I think I'm just going to try my best to just list them from here on out haha
10 Things I Hate About You
A Knight's Tale
Pirates of the Caribbean
The Prince & Me
The Princess Diaries
Pretty much all the Disney Princess movies
Peter Pan
Pitch Perfect
Cruel Intentions
Just Like Heaven
Fool's Gold
Just Friends
How to Lost a Guy in 10 Days
The Proposal
Sweet Hope Alabama
Made of Honor
The Wedding Date
No Strings Attached
Friends with Benefits
John Tucker Must Die
Leap Year
He's Just Not That Into You
Letters to Juliet
Rumor Has It
Pretty Woman
Hitch
Pretty in Pink
The Breakfast Club
The Goonies
Nick & Norah's Infinite Playlist
Just Married
Because I Said So
The Devil Wears Prada
Something Borrowed
Serendipity
Footloose
While You Were Sleeping
Avatar
The Hunger Games & Catching Fire
Benny & Joon
I, Robot
Pride & Prejudice
Brave
Tangled
Um.... yeah. I'm going to stop there. If I keep going I'm going to bore you all to death! I mean, I'm sure I could have gone through all of my movies as well but that would have been SUCH a long list. Longer than this one which is already super long. I'm sure you get the gist of it though, right? I guess you can tell I'm a huge romantic comedy fan haha. And that most of the movies aren't too recent. Most of them are older and that's because I don't get to go to the movies all that much anymore, or watch them either. I'm usually watching something my son wants to watch. But hopefully this gives you an idea as to my taste in movies which I'm hoping isn't too bad! Lol
--------------------
What are your favorite movies? Any of these make your list?