Honestly my list really isn't that large. Sure it would be nice to live somewhere tropical, or in a romantic city like Rome or Paris, but to actually live there, I just can't see myself in those places. The only places I have consistently talked about or saw myself in aren't really fantasies. They're more like life goals.
There are two main reasons for my fascination with Canada (and none have to do with the cold.. I think that's one of the biggest drawbacks for me about it) are that
Canada is widely known for being a peaceful country with kind people
and
I know someone who lives there who used to live in my little hometown in Tennessee but has moved back so it's not like I'll be completely alone if I moved there. At least I know someone.
Plus, it's just a beautiful country. Even if it is really cold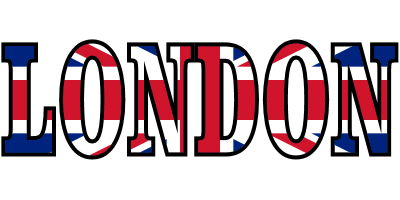 I've always been incredibly fascinated with the UK in general but I've always pictured myself in London. There is so much history there and walking around I think I would have this sense of being back in time. Not to mention it's just such a beautiful city and I would LOVE listening to people talk. LOVE IT.
If we're talking inside the US, I have a few places that I believe I could enjoy living, at least for a little while and those include
New York City
, the
Buffalo area of NY
, a
quiet coastal town
in California or along the west coast, and the town that Stars Hollow from Gilmore Girls is based off of:
Washington Depot, CT
.
Not a terribly long list. My list of places I would like to travel to is a lot longer than this. haha
Where would you live if you could live anywhere?