Ten Childhood Characters I'd Love To Revisit As Adults
So many characters to choose from, but these would have to be the ones I'd most want to revisit.
1. Harry, Ron and Hermione from Harry Potter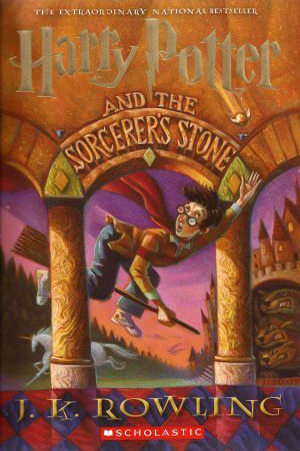 2. Emily from the Emily series
3. Katniss and Peeta from The Hunger Games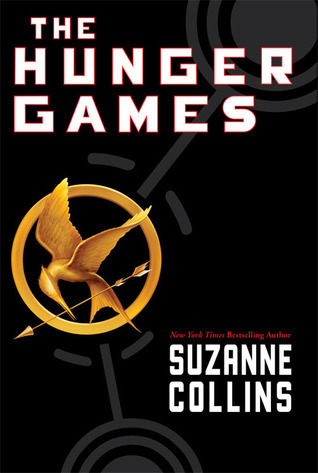 4. Alex from the Covenant series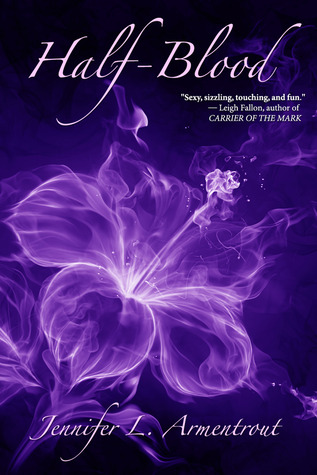 5. Hadley from The Statistical Probability of Love at First Sight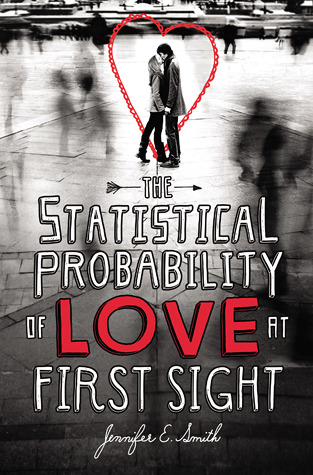 6. Matilda from Matilda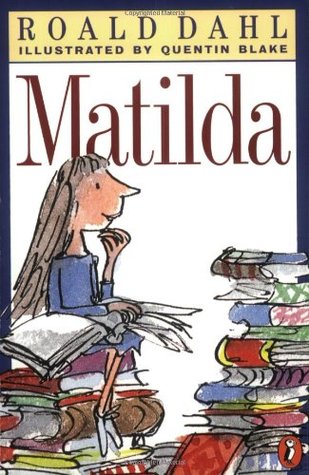 7. Melanie from the Host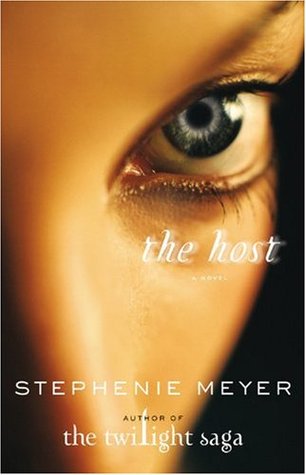 9. Rhine from the Chemical Garden trilogy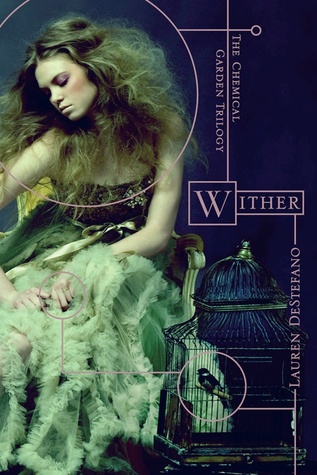 10. Rose and Lissa from Vampire Academy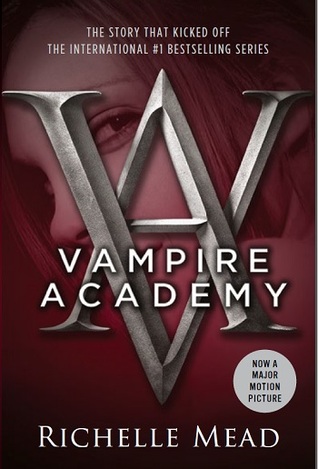 Link me to your lists lovelies!! Which characters would you like to revisit?