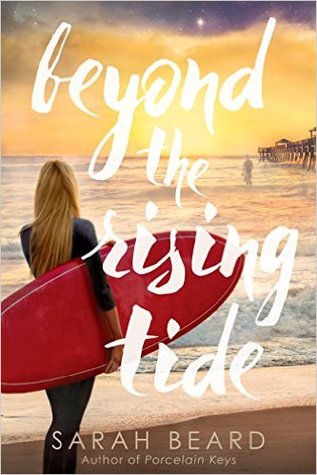 Beyond the Rising Tide
Author:
Sarah Beard
Goodreads
Kai met Avery only once--in the moment he died saving her life. Now when he's not using his new healing powers to help people, he watches helplessly as Avery's life is unraveled by his death. To help her, he risks everything by breaking the rules, dangerously blurring the barriers between life and death.
Beyond the Rising Tide Releases June 14 2016
This book is just right up my alley! Wanted to review it, but I just don't have time to before the deadline so I guess I'm waiting (impatiently) for its release.
What are you waiting on this Wednesday??