Hey guys! Welcome to the weekly review! I've been slacking a bit lately with theses posts so this will probably be a pretty big one. I've gotten some books over the past couple of weeks that I'm super stoked about!!
FOR REVIEW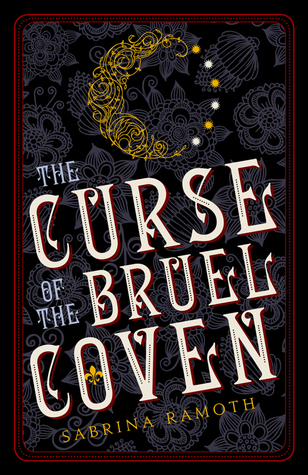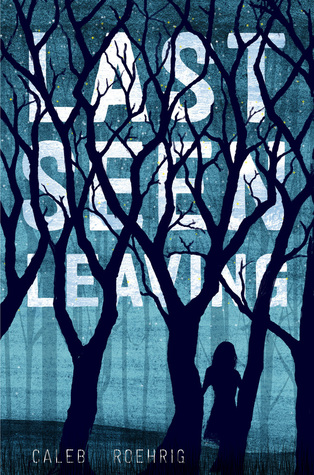 **Thanks to Geneva Lee, Maria La Serra, Xpresso Book Tours, Sabrina Ramoth, D L Miles, Macmillan Children's Publishing Group, and Fire Quill Publishing for these beauties!**
WHAT I BOUGHT
There are so many amazing books that I got over the past few weeks with deals and freebies so I'm just going to highlight a few of them. There are far too many to post them all.. I think I may have a problem... >.<
This awesome beauty that I've had my eye on for ages is just $1.99 right now!! If you don't have it go snatch it up!
Loved Natasha Boyd's Eversea and Forever Jack! Such great books and I can't wait to dive back into Butler Cove with All That Jazz.
Jennifer E. Smith always writes the cutest, sweetest teen romances and I can't wait to read this one. The ebook is just $1.99 on Kindle right now!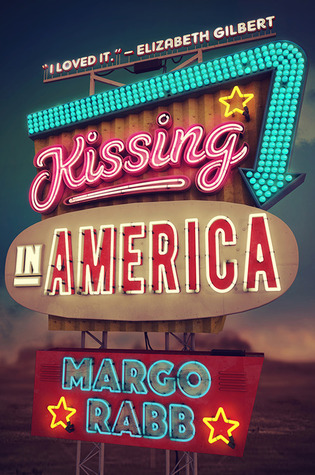 I've seen this one floating around the blogosphere lately and it looks like it might be really good!
I've heard some really great things about this one and I'm really looking forward to starting it.
That's not even half of the list so I think I should probably stop here!!
CURRENTLY READING
Currently reading and LOVING this!! I'm only like a 6th of the way through it though so the worst is yet to come. Strongly hoping my favorites don't die..
UP FOR REVIEW SOON
CURRENT GIVEAWAYS

ecopy of the Complete Mine Series by Janeal Falor



$20 Amazon Gift Card
EBOOK DEALS AND FREEBIES
**AS OF JUNE 12TH**
Eversea by Natasha Boyd is FREE and it's one of my favorites! Check it out for sure!
Iron Fey: Volume 1--The Iron King, Winter's Passage, The Iron Daughter, The Iron Queen and Summer's Crossing.... get them all for just $9.99 TODAY ONLY! My favorite Julie Kagawa series!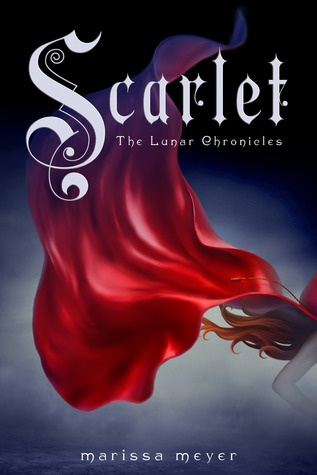 Scarlet by Marissa Meyer is just $2.99!! LOVE THIS BOOK! **NOTE: It is book 2 in the Lunar Chronicles series so make sure you read Cinder first or you'll be super confused!**
ABOUT BEAUTI
I have some pretty awesome deals going on right now with Beauticontrol!
Check out my June brochure
and also visit my webpage for more sales:
COMING SOON!!
Nutri-Rich Hair Care!! We've had so many people ask if we have hair products and FINALLY they've given it to us in the form of our Nutri-Rich line! We're already using the Nutri-Rich Oil to give hair moisture and shine, but now we have a Shampoo and Conditioner!! Cannot wait to start using this stuff on my own hair. Check back for the release SOON! :)
LIFE HAPPENINGS
Summer Break is in full swing here at my household. My kiddo is home from school and my little one is ecstatic to have his big brother home with him all day. I just went back to 8 hour shifts where I work at (THANK THE LORD) so no more 12 hour shifts!! *does a happy dance* Loved having days off every 2 or 3 days but HATED being at work for 12 hours out of the day. It was awful. I hope I never have to do it again.
So anyways, that's what's going on around here. How are things going for YOU??