Happy Sunday and Happy Father's Day to all you fathers out there!! Especially my dad and the amazing father to my boys. I seriously don't know what I would do without them!!
And now for my weekly recap...
FOR REVIEW
Thanks to Simon and Schuster Children's Publishing and Rockstar Book Tours for this beauti!
WHAT I BOUGHT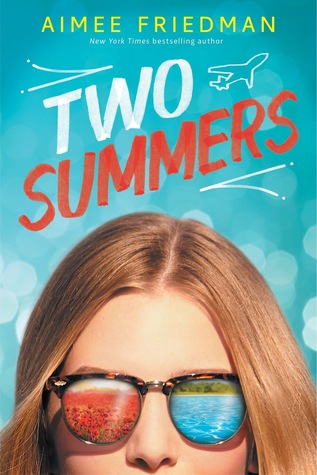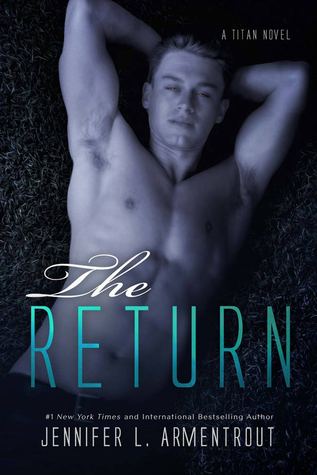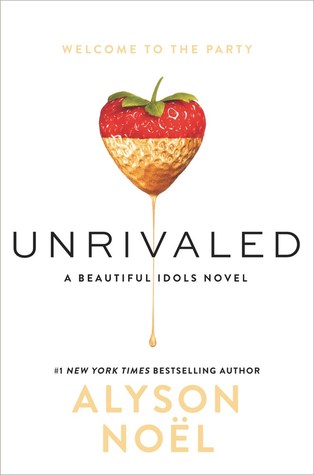 CURRENTLY READING
Still reading City of Heavenly Fire. I haven't had much time to read this past week and it's driving me insane! Had to work all day yesterday too so no reading then either.. *sigh* Maybe I'll finish it this week! *fingers crossed*
CURRENT GIVEAWAYS

ecopy of the Complete Mine Series by Janeal Falor



$20 Amazon Gift Card
POSTS ON THE BLOG THIS WEEK
Review: The Almost Girl by Amalie Howard
EBOOK DEALS AND FREEBIES
The Death Cure by James Dashner is a Kindle Daily Deal today!!! Just $2.99!!
The Darkest Minds by Alexandra Bracken is also a Kindle Daily Deal and it's just $1.99!!!
Fallen by Lauren Kate is a Daily Deal as well and it's just $2.99!! LOVED this series!!
Pure, Deity and Apollyon by Jennifer L. Armentrout are all $1.99!! Could not get enough of this series!! **NOTE: these are the second, third and fourth books in the Covenant series.
**These prices are valid as of June 19th!! Please check the pricing before buying!!**
ABOUT BEAUTI
There are so many ways in the month of June to join Beauticontrol with a membership, which gives you the power to SAVE MONEY or MAKE MONEY! Plus, you get a lifetime discount on all BC products which is so amazing! You will love all the perks that come with your membership ;)
Plus... Check out these awesome steals:
You can find all this in my June brochure:
Or you can purchase by going to my website:
http://www.beautipage.com/kellysandidge/
LIFE HAPPENINGS
Not a whole lot going on right now. Mainly just working. A LOT. Yay busy season... -_-
INTERESTING POSTS FROM OTHER BLOGGERS
Ranking the worst to the very best: Seasons of Gilmore Girls @ Nawanda Files - So I stumbled across this post from back in February about the Gilmore Girls and I couldn't resist sharing it with you guys! My favorite show ranking pretty much exactly how I would rank it (with a few exceptions). Go check it out!
So what did you get this week lovelies??
Link me up! :)