Hello lovelies! Welcome to another edition of Books and Beauti's Weekly Review :)
FOR REVIEW
Thanks to ABRAMS Kids for this beauti!
WHAT I BOUGHT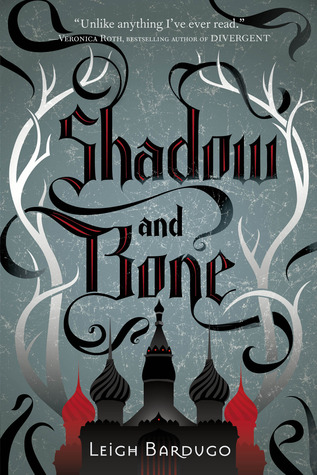 CURRENTLY READING
CURRENT GIVEAWAYS

ecopy of the Complete Mine Series by Janeal Falor



$20 Amazon Gift Card
a paperback copy of Doppelganger
POSTS ON THE BLOG THIS WEEK
Cover Reveal: Blood of the Prophet by Kat Ross
Cover Reveal: TORN by Jennifer L. Armentrout
Book Blitz: Doppelganger by Camille Taylor
ABOUT BEAUTI
Eeeeeek! The month is almost over!! Which means these awesome deals are almost over too!! Don't miss out!
Check out the playback of the BeautiTV: Color Correcting event--
So what did you add to your shelves this week lovelies??